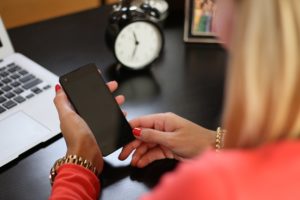 What month is this anyway? Someone recently told me that April is Stress Awareness Month. Being a person who is very aware of the amount of stress many of us have in our lives, and attempting to keep myself in balance as well as designing ways for others to be in balance, I decided that I should write something about stress management.
Then I thought I would google "Stress Awareness Month" to make sure it was indeed April. I found out that many months are stress awareness months…as they should be. I also found out that April is National Frog Month, National Garden Month, Autism Awareness Month, International Guitar Month, Keep America Beautiful Month, National Humor Month, National Mathematics Education Month and National Poetry Month.
By the time I finished thinking about all the things I need to be aware of this month, I was really stressed out. Then I discovered that April 16th is National Eggs Benedict day, which helped me get rid of some of the stress.
April 26th is Hug a Friend day, so we all have something to look forward to.  And best of all, while I was at it, I discovered that May 6th is National Don't Diet day. Yea! Next month is looking even better.
This month we also celebrate Administrative Professionals  Day (April 23).  I have had the good fortune for the last several years to work with both the Administrative Professionals Conference and the International Association of Administrative Professionals and I must tell you, these are the best audiences in the world.   Be sure to do something special for your Administrative Professionals on April 23rd to let them know how much you appreciate them.
Judi Moreo is an author, speaker, and professional mentor.  To inquire about Judi's services or products, call Turning Point International (702) 283-4567.