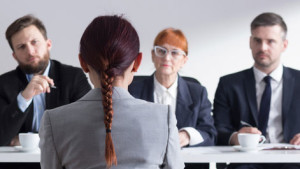 "It's not good to judge a book by its cover, but do you think learners will anyway? Yes! In today's 21st Century mentality, with so many messages competing for our attention, learning content must look good enough to engage the learners from the beginning. Otherwise they will tune out before giving the content a chance. Is it fair? Of course not, but it is reality. In training (whether online or instructor led), if your visuals look bad, the learner has a higher chance to disengage, even if the content has a great message. Examine the look and feel of the learning and determine if they are engaging and professional. In addition, even if the graphics are engaging, ask yourself if they are right for the audience. Are the graphics and text relevant? "The media is the message" is often a phrase used in the communication world. Does the look of the learning support what's being taught?
And isn't it the same thing when we meet someone?  Do we judge the person by what we see?  Very often.  So, isn't it important that we attempt to convey the message we want people to receive about us?  Shouldn't we make an effort to look the part.  If our visuals look bad, the other person has an opportunity to disengage and even discount us and our ideas.  Once again, we can say this is not reality.  But it is.  If we don't package ourselves appropriately and attractively, we may miss some real opportunities in life.
Are you packaging yourself attractively?